Welcome to The Woman's Club of Greenwich
The Woman's Club of Greenwich was founded in 1910 to bring together women to promote civic, philanthropic and educational activities and exert a helpful influence in the community. The Clubhouse is conveniently located and is available for events such as birthdays, graduations, anniversaries, bar/bat mitzvahs, quinceañeras, or other social or business occasions. Learn more about us…
With its unique blend of activities for woman and philanthropy for the community, it is a little treasure right here in town.
Thank you for your visit. Please feel free to reach us by phone (203-869-2046) or email us. We will update monthly, we welcome you to check back regularly.
Membership is open to all women. Residence in Greenwich is not required.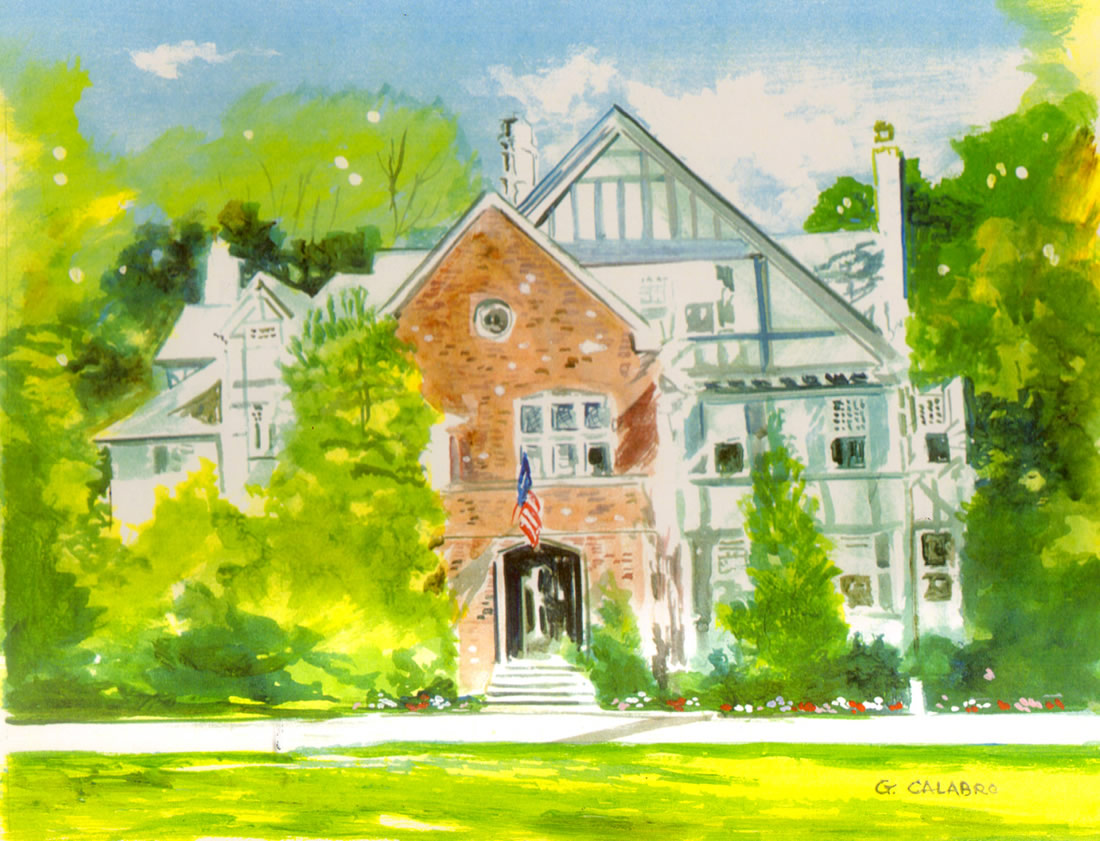 President's Newsletter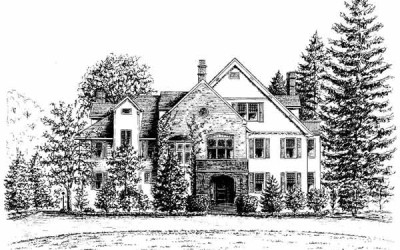 Dear Friends, Recently I was fortunate to go on a cruise with three other members. Unfortunately, I missed the Board Meeting and the Philanthropies' Tea. While far away in the Caribbean we ran into our former President Marie Krumeich, a small world. Spring is... read more
Featured Event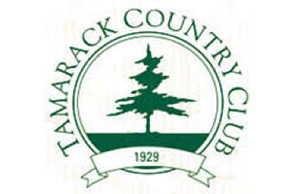 Download... read more
The Gardener's Chair Message